Posted by: Laurie Hartt – at: Lulu's

Feeling theatrical?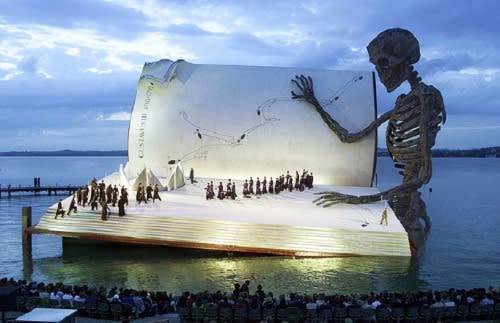 Why not pop on over to the Austrian city of Bregenz, where its famed Floating Stage (the world's second largest) rests majestically in town's Lake Constance.
Over the years, they have had some pretty incredible props and scenery.
Check it out: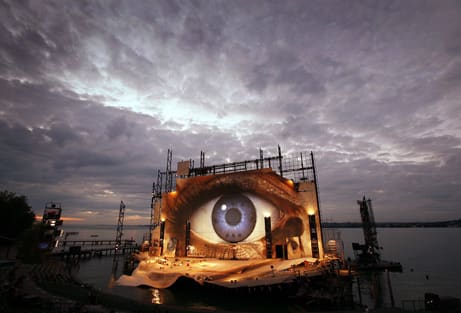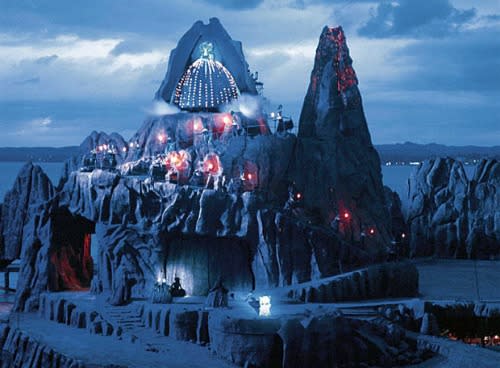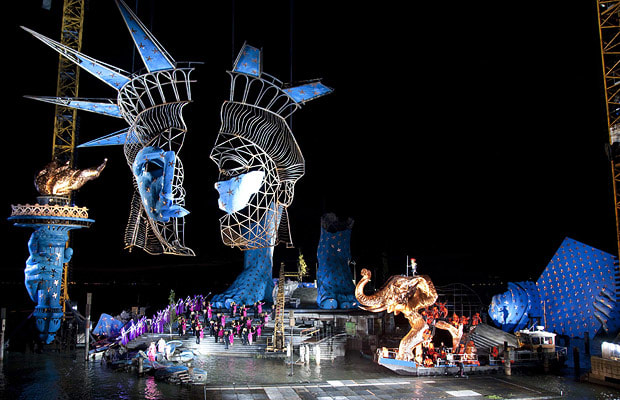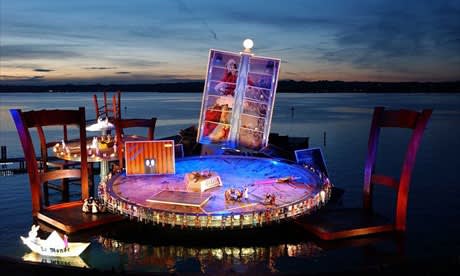 Want to see more? Check out the
live web cam
of the stage, updated every two minutes. Better yet, book tickets for the next show!
Any theater-lovers out there? What's your favorite play?