A live EP featuring six songs that were recorded during Ozzy Osbourne's July 3, 2010 performance at the iTunes festival at London, England's Roundhouse has been released exclusively via Apple's iTunes Store.
The track listing for the effort is as follows:
* Let Me Hear You Scream (live)
* Mr. Crowley (live)
* I Don't Know (live)
* Suicide Solution (live)
* I Don't Want To Change The World (live)
* War Pigs (live)
OZZY OSBOURNE's new album, "Scream", sold 81,000 copies in the United States in its first week of release to land at position No. 4 on The Billboard 200 chart.
Osbourne's last album, "Black Rain", opened with 152,000 units back in May 2007 to enter the chart at No. 3. That number was in line with the 153,000 first-week tally registered by 2001's "Down to Earth", which debuted at No. 4.
via: blabbermouth
---
Advertisement
Buy these related Ozzy Osbourne products: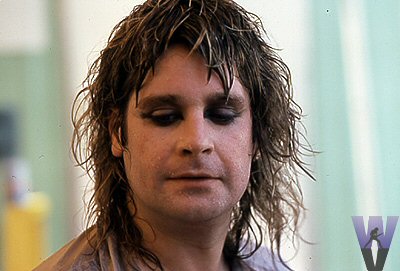 Ozzy Osbourne BG Archives Print from JFK Stadium on 13 Jul 85: 16×20 C-Print